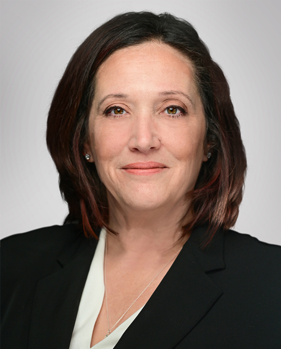 Lynn
Pipitone
Accounting Manager
Lynn Pipitone is an accounting manager for the Doris Duke Foundation and its centers, overseeing payroll, cash management and grants payable. She joined the foundation as a senior accountant in 2016.
Prior to joining the foundation, she worked as an accountant for a non-profit agency specializing in home health care, where she managed payroll and performed the accounting services for the programs funded by county and state funded grants. Before that role, she held accounting and finance positions at a manufacturing company, a health food retailer and a wireless telecommunications company.
Pipitone earned her Bachelor of Science in accounting from Susquehanna University, where she currently serves on the board of the NJ Alumni Association.