Who We Are
Mission & Values
Building a more creative, equitable and sustainable future
Our Mission
The mission of the Doris Duke Foundation (DDF) is to build a more creative, equitable and sustainable future by investing in artists and the performing arts, environmental conservation, medical research, child well-being and greater mutual understanding among diverse communities.
DDF's mission, grantmaking programs and centers are guided by Doris Duke's will. Learn more about Doris Duke's life and legacy as well as the history of the Doris Duke Foundation.
Our Grantmaking Programs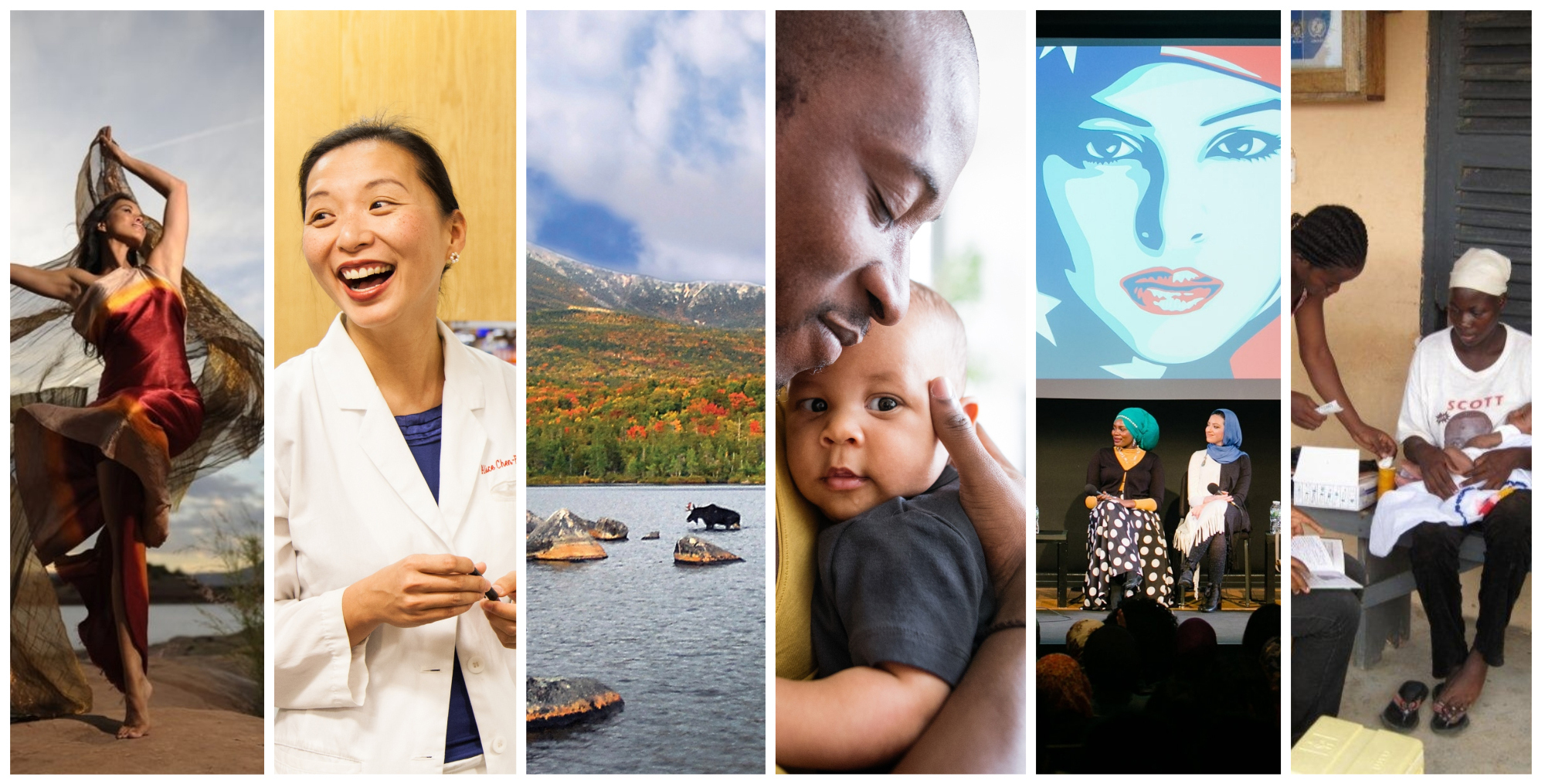 The Doris Duke Foundation currently operates five national grantmaking programs:
From time to time, the foundation also undertakes special initiatives in pursuit of its mission. For example, in the fall of 2007, DDF launched the African Health Initiative with the goal of strengthening health systems in sub-Saharan Africa.
Our Museums and Centers
The Doris Duke Foundation operates Duke Farms and Shangri La, two centers that serve the public directly, and funds Rough Point, which is operated by the Newport Restoration Foundation. These properties, all former residences that belonged to Doris Duke, now serve the public in ways that extend her legacy and advance our mission.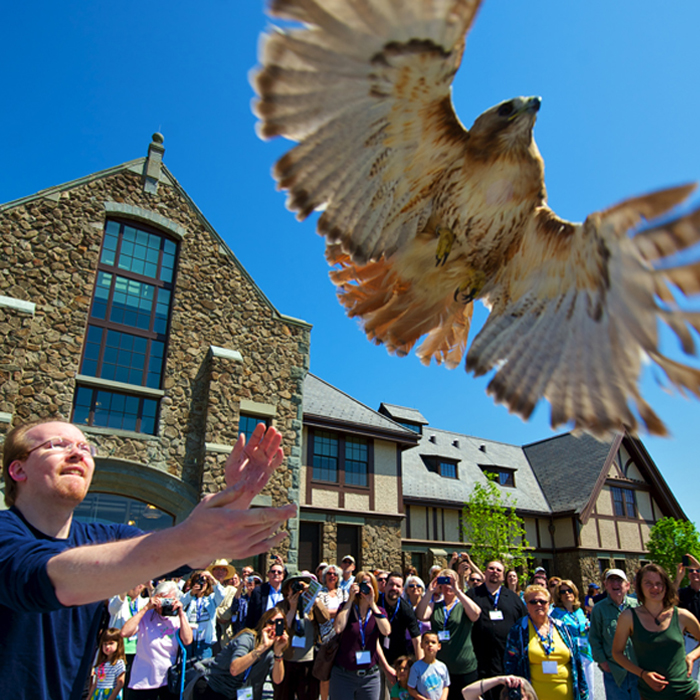 Duke Farms Hillsborough, N.J. is a 2,700-acre environmental center.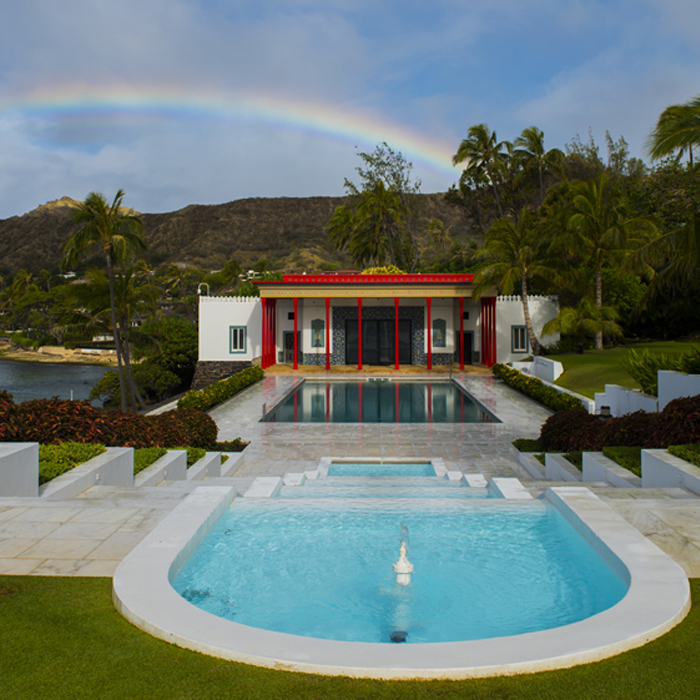 Shangri La in Honolulu is a museum for learning about the global cultures of Islamic art and design.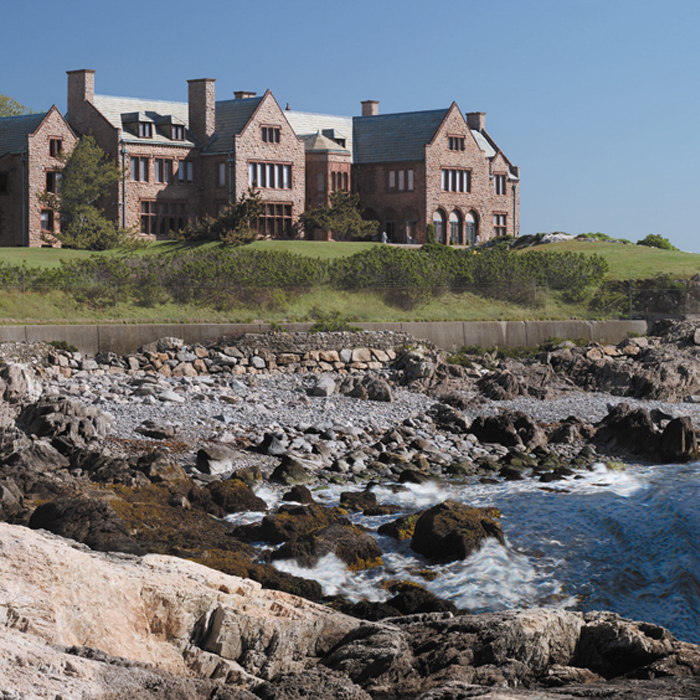 Rough Point in Newport, R.I. is a museum featuring extensive collections of fine and decorative arts and educational programs. (The museum is maintained and operated by the Newport Restoration Foundation, with support from DDF.)
Our Values
The following values underpin everything we do in pursuit of our mission across the Doris Duke Foundation:
Integrity: We must be honest and ethical in all that we undertake. As a private foundation, we are accountable to the many stakeholders affected by our work.
Excellence: We will insist on the highest standards of performance in fulfilling our mission, will ground our work in best practices and will make decisions based on the best available information.
Openness and Imagination: We will be a listening and learning organization that is responsive to ideas and opinions from a variety of sources. We value imagination and creativity, the ability to think in new ways about the work we do and how we do it.
Collaboration: We value a collaborative and supportive environment in which to advance our mission and objectives. Creating a working environment that promotes trust, honesty and respect within our organization is as important as earning the trust and respect of our colleagues and peers in the fields in which we work.

Diversity, Equity and Inclusion: We believe in the essential value that a diverse set of perspectives, experiences and abilities brings to the table. Our commitment to the values of diversity, equity, inclusion and social justice is an ongoing, active engagement reflected in our funding areas, grantees, museums, centers, board and staff. At the core of our work is a dedication to serving and learning from organizations and individuals addressing inequities and working toward a more just, healthy and inclusive society. (Learn more about our commitment to diversity, equity and inclusion and how we incorporate this value into our work.)
Stay close to the conversation