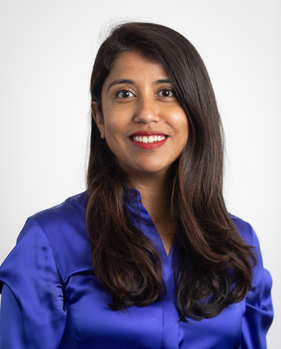 Leena
Bhutta
Chief Investment Officer
Leena Bhutta is the chief investment officer for the Doris Duke Foundation. In this capacity, Bhutta oversees the foundation's investments team, strategy and processes.
Before joining the foundation, Bhutta served as director of alternative investments at the Hollyhock Foundation. In that role she created the investment program for the foundation and initiated investments in external fund managers across various strategies. Prior to that role, Bhutta was an investment professional at Joho Capital, an Asia-focused hedge fund, where she invested in public companies across the region. She started her career in investment banking at Goldman Sachs.
Bhutta earned her Master of Business Administration from the Stanford University Graduate School of Business and a Bachelor of Arts in economics from Wellesley College.