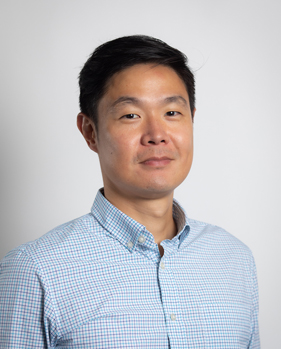 Kevin
Sia, Ph.D.
Program Officer for Medical Research
As program officer for medical research at the Doris Duke Foundation, Kevin Sia manages and evaluates competitive grant programs and actively contributes scientific expertise and knowledge to build relationships with existing grantees.
Prior to joining the foundation in 2021, Sia was a postdoctoral research fellow at the Sloan Kettering Institute of Memorial Sloan Kettering Cancer Center. He has a research background in immunology and microbiology, particularly focused on vaccine immunity and antibiotic resistant pathogens.
Sia earned a Doctor of Philosophy in immunology and molecular pathogenesis from Emory University, where he trained at the Emory Vaccine Center.