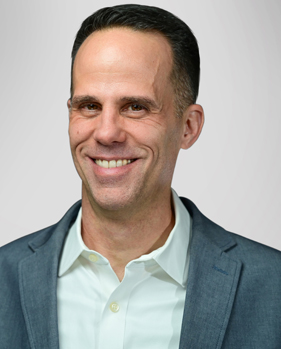 Jon
Wagar
Deputy Executive Director, Duke Farms
Jonathan (Jon) Wagar is responsible for operations and sustainability at Duke Farms, serving as a key leader overseeing facilities, landscaping, budgeting, technology, visitor services, public engagement, and public safety for the organization.
Wagar also teaches environmental studies and climate change courses at Raritan Valley Community College as an adjunct assistant professor. Previously, he worked in land acquisition and stewardship roles at Conservation Resources, New Jersey Conservation Foundation, and Schiff Natural Lands Trust.
Wagar earned his biology degree from Richard Stockton University and Master of Forestry degree from Yale School of the Environment. He was a Peace Corps volunteer in Guatemala focused on sustainable agriculture and environmental conservation.
A native of New Jersey, Wagar lives locally with his wife and children.