On Feb. 24, 2023, the STEMM Opportunity Alliance (SOA), a new landmark organization led by the American Association for the Advancement of Science (AAAS) and launched in Dec. 2022 at the White House through founding partnership with the Doris Duke Foundation, hosted its first convening at Morgan State University. The primary goal of the event was to seek community input on a proposed draft agenda to advance equity in the science, technology, engineering, mathematics and medicine (STEMM) fields by 2050. With 90 existing partners across multiple sectors, the SOA accounts for more than $1.2 billion in combined work and investment.
The convening, titled "Achieving STEMM Equity & Excellence: Postsecondary Education," featured remarks from Doris Duke Foundation President and CEO Sam Gill, who called on the coalition to build a compelling strategy that will resonate across the country and build a movement that attracts additional resources to the effort.
"A billion dollars is a lot, but it's not close to enough, not by a long shot," said Gill. "So, this really needs to be the beginning of an intellectual movement. It needs to be the beginning of a political movement. It needs to be the beginning of a moral movement."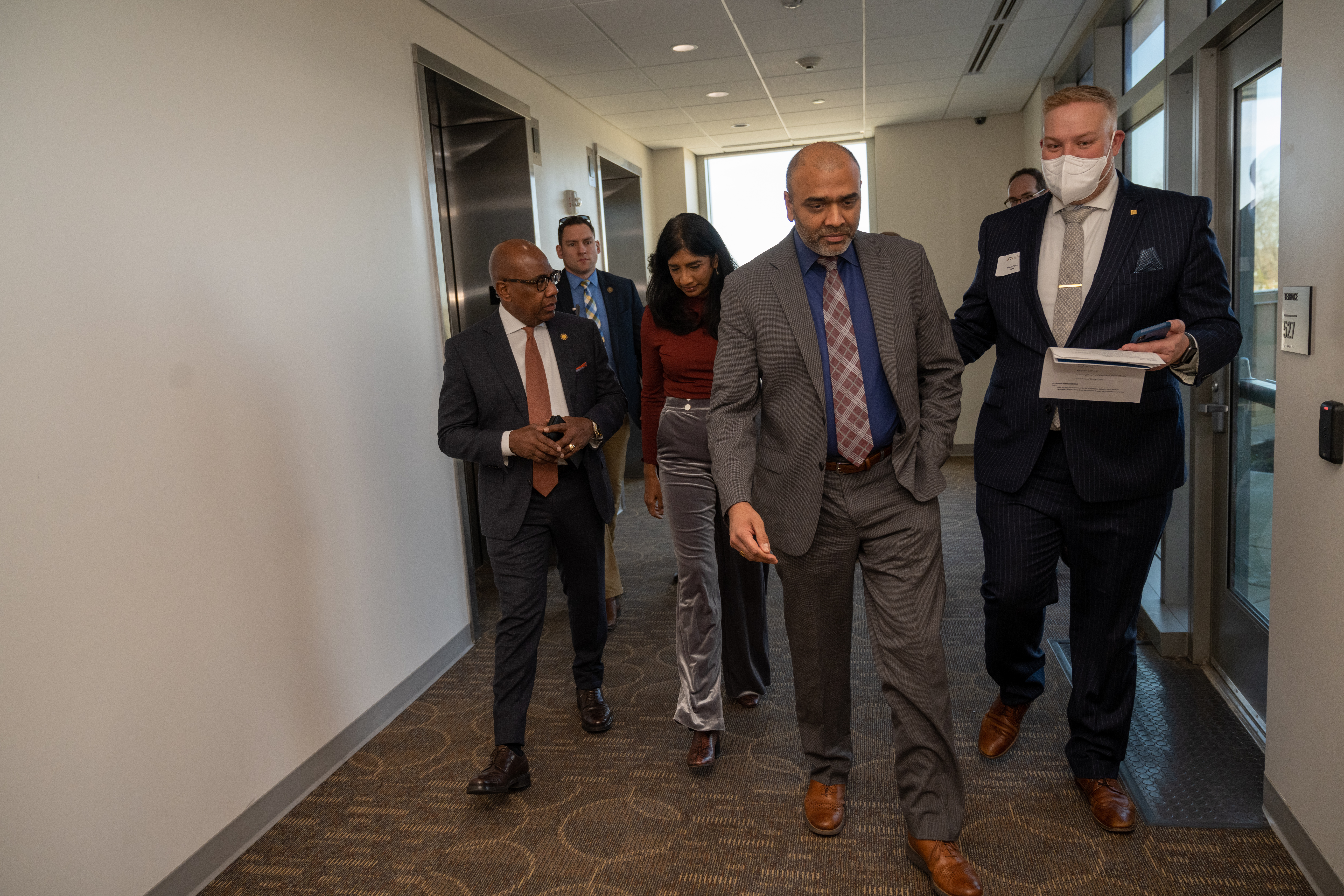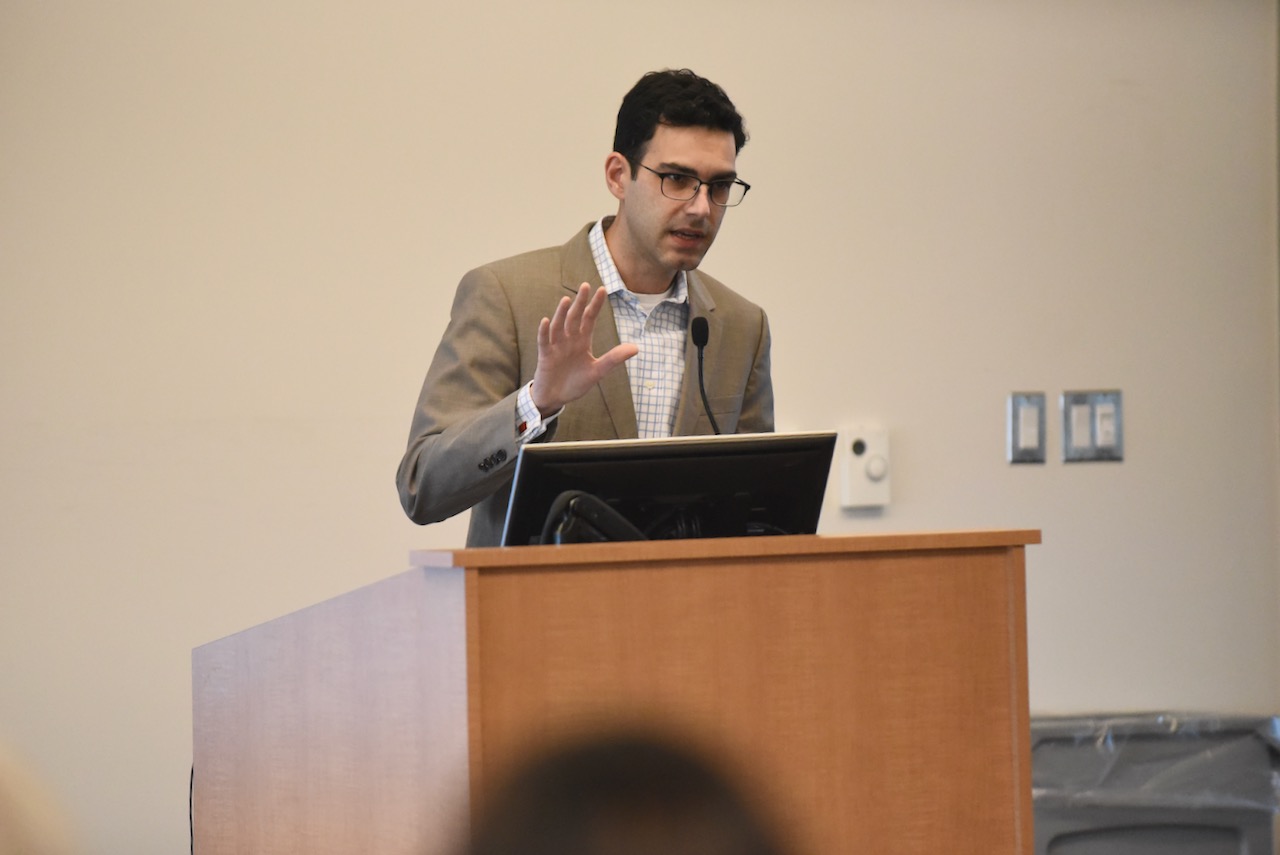 Left: Dr. David Wilson, Aruna Miller, Dr. Sudip Parikh and Dr. Travis York arrive at the convening. Right: Sam Gill speaks at the event. Photos courtesy of Morgan State University / Maryland Governor's Office.
---
Other leading voices from government, education, industry and philanthropy who shared their insights at the event include Maryland's Lieutenant Governor Aruna Miller, Morgan State University President Dr. David Wilson, AAAS Director of Inclusive STEMM Ecosystems for Equity & Diversity Dr. Travis York and AAAS CEO Dr. Sudip Parikh.
"Our most pressing challenges of the 21st century, from climate change to health care to economic growth, will require problem-solving skills rooted in STEMM, and it will require a diversity of thought because the harsh truth is women and people of color have been locked out of the STEMM revolution for far too long," said Maryland's Lieutenant Governor Aruna Miller in her keynote speech. "And for me, as a woman of color, this isn't just theoretical. It is personal."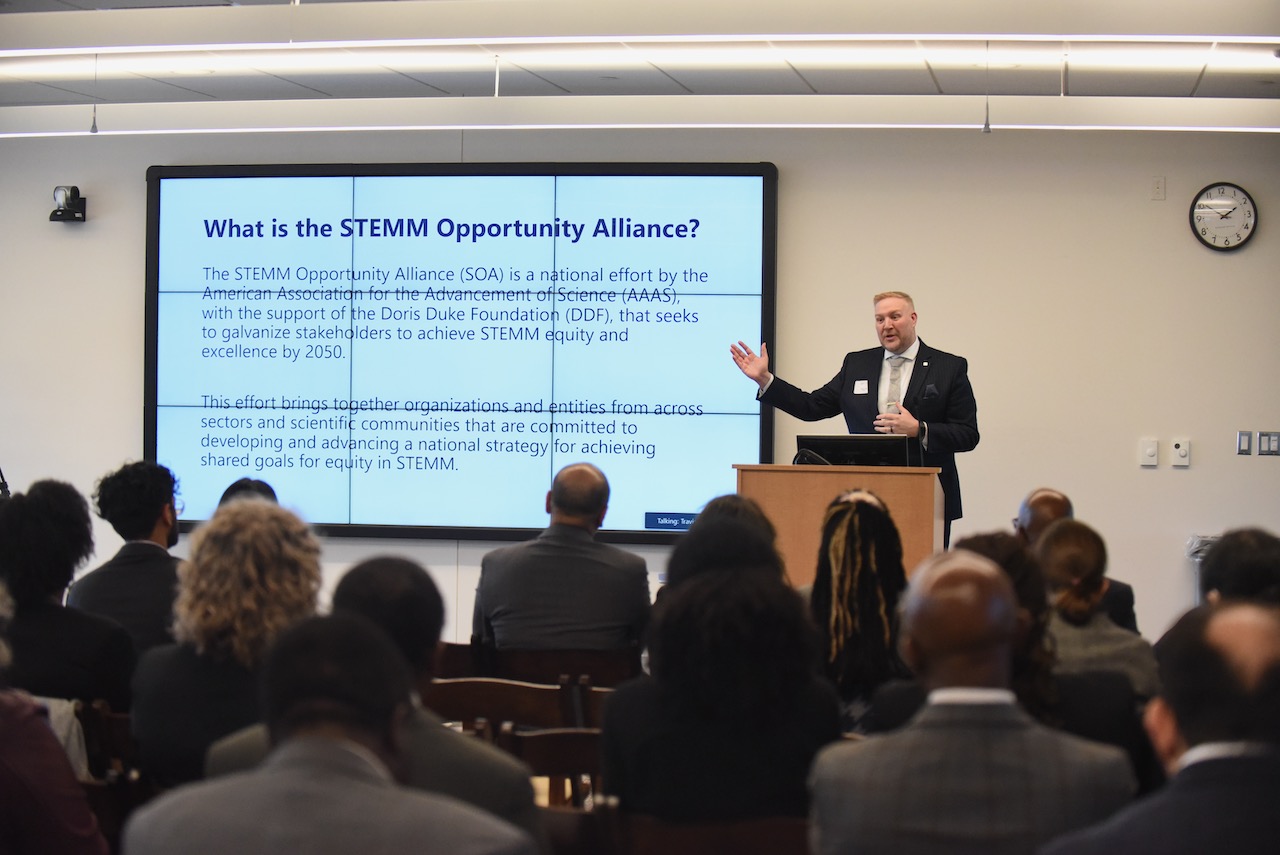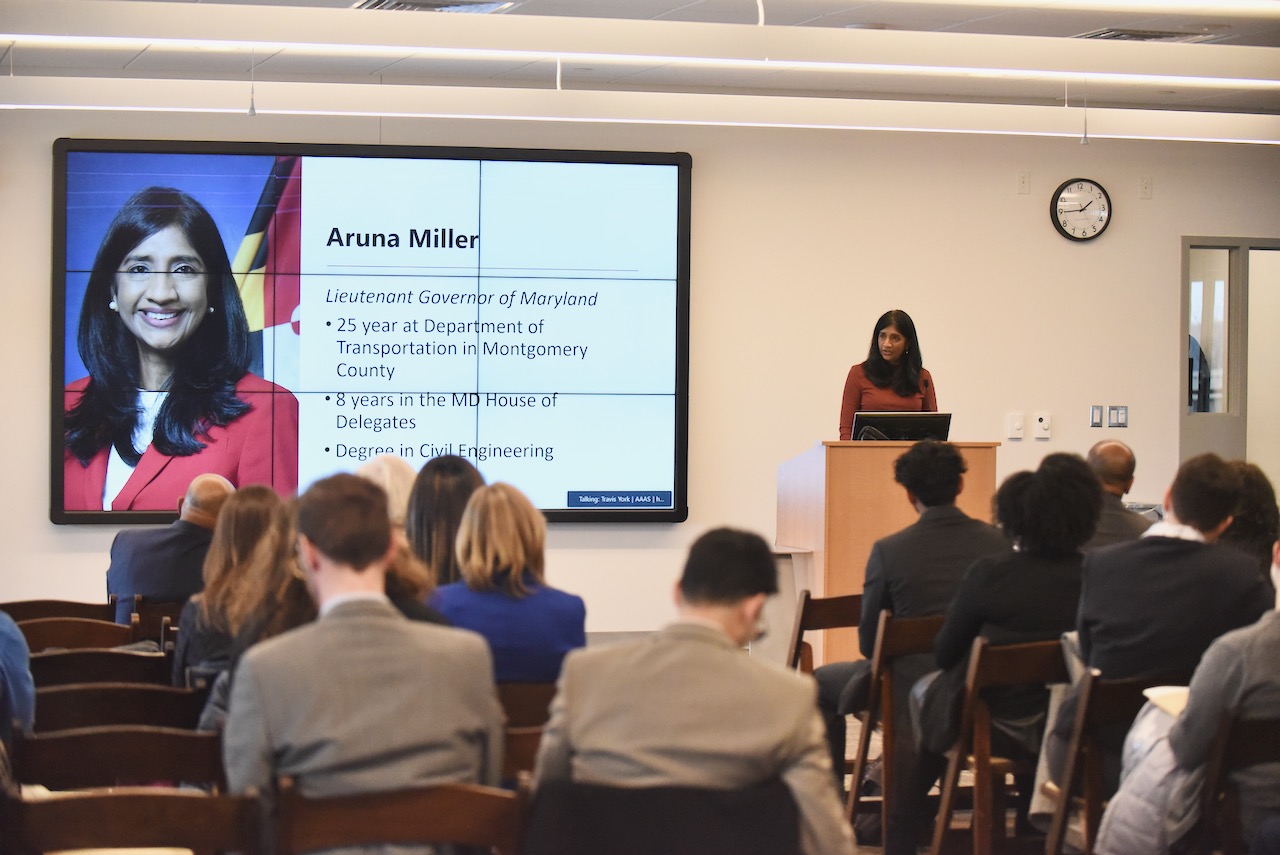 Left: Dr. Travis York speaks about the SOA at the convening. Right: Aruna Miller delivers keynote speech at the SOA convening. Photos courtesy of Maryland Governor's Office.

---
To achieve meaningful progress towards systemic change at the scale necessary to develop a truly diverse, equitable and inclusive STEMM workforce, the proposed framework outlined several key strategies:
Ensure that all U.S. schools provide high-level mathematics and science courses and double the participation of students who have been historically underrepresented in high-quality STEMM learning experiences.
Double the number of STEMM teachers from communities that identify as Black, Indigenous and people of color (BIPOC). Ensure all STEMM teachers have access to education, continuing professional programs and materials that support inclusive teaching.
Efforts to tear down systemic barriers like discrimination, financial hardship or lack of access to relevant learning experiences should be undertaken in service of advancing parity among the number of STEMM-related degrees awarded to individuals currently and historically excluded.
Close the funding gap and support researchers and communities currently and historically excluded from access to key resources and ensure all entities in the STEMM research and development ecosystem have robust, achievable access, diversity, equity and inclusion goals and a plan for meeting them.
Ensure that workers have adequate support and opportunities to participate in and contribute to STEMM throughout their careers.
Promote accountability through more detailed and transparent data that aligns to specific, measurable goals that are co-created by stakeholders across the STEMM ecosystem.
The gathering was the first in a series of SOA-hosted discussions that will take place across the country over the course of 2023 with the aim of continuing to develop and working towards a national plan to eliminate systemic barriers and achieve equity in STEMM.
To learn more about the STEMM Opportunity Alliance and its goals, please visit www.stemmopportunity.org.