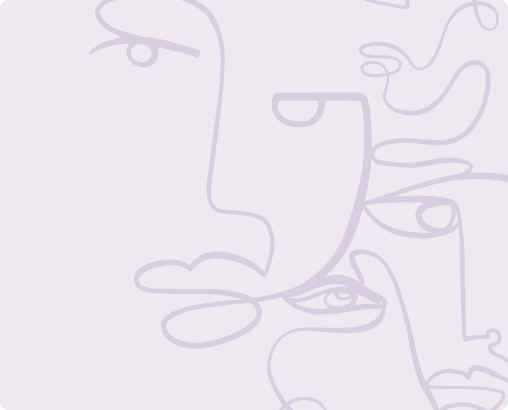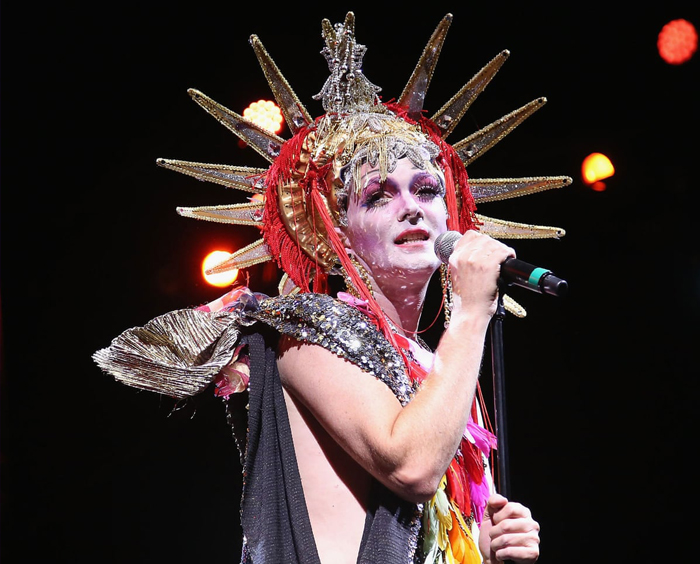 Performing Arts
Performing Artists
Support for artists is a bedrock priority of the Arts Program. Artists reflect, inspire and connect individuals and society, and although there is widespread societal agreement about the value of the arts, there is far too little support for the artists themselves. Artists need direct support that gives them the flexibility to take creative risks unfettered by institutional obligations or the need to deliver a product. In response to this need, DDF not only provides funding for artists' projects, but also unrestricted support to artists to help them meet their personal and professional needs. This support is a concrete expression of the high regard in which we hold artists, as well as Doris Duke's interest in assisting them to fulfill their ambitions.
Artistic Creation and Distribution of New Work

Goal
To support projects, organizations and artists creating innovative, new artistic work in the fields of contemporary dance, jazz, theater and multi-disciplinary performing arts rooted in those disciplines.
Initiatives
The Arts Program supports innovative projects and artists in contemporary dance, jazz and theater through national, competitive regrant programs. Funding helps support creation, presentation, residencies, touring and convening.
All funds under this strategy are distributed through programs managed and administered by intermediary grantmaking organizations. Grant seekers must apply directly to the intermediaries. Visit the links below for more information about these funding opportunities:
Unrestricted Support for Artists

Goal
To strengthen a fair and sustainable system of unrestricted support to individual artists across the country.
Initiatives
The Doris Duke Artist Awards provides flexible and unrestricted multi-year support to exemplary individual artists in contemporary dance, jazz, theater and related interdisciplinary fields to empower them to take creative risks and pay for important needs not typically funded by project-related grants.

The DDF-funded United States Artists Fellowships provide unrestricted awards to individual artists in jazz, dance and theater through the selection process of United States Artists.

The DDF-funded Dance/USA Fellowships to Artists provide unrestricted awards to individual artists who use dance as a vehicle for social change

through an application process of Dance/USA.
Learn more about these initiatives by visiting the links below:
Stay close to the conversation