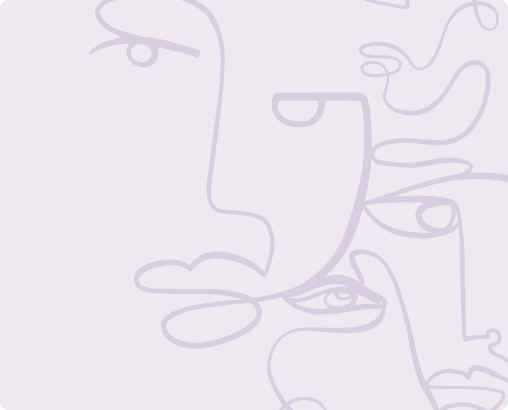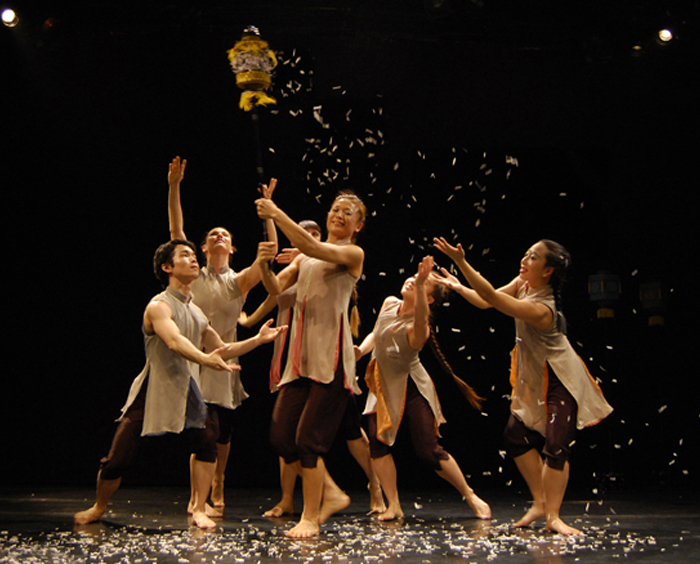 Performing Arts
Arts Organizations
A vibrant arts and culture ecosystem necessitates the vital contributions of organizations. Enlightened arts organizations are laboratories for promising practices; the models they develop often deliver impact far beyond the confines of their respective communities. Whether via pay scales, health insurance, decision-making authority, community engagement, providing space or other resources, leading institutions (which exist in a variety of sizes, locations and constituencies served) are nodes of activity that anchor the field and influence trends. These organizations are best served through flexible funding that trusts their ability to take calculated risks, and to self-define and propose solutions for their challenges.
Goal
The Arts Program works to build strong organizations across the country that serve performing artists, particularly those in the fields of contemporary dance, jazz, theater and related multidisciplinary work.
Strategies
The Arts Program seeks diversity in geography, genre, race, ethnicity, religion, gender and physical ability in its funding. The program's primary mechanism for distributing funding to performing arts organizations is partnering with a set of intermediary organizations that design, manage and administer national regrant programs on the foundation's behalf. The Arts Program offers limited direct funding to producing and presenting organizations through two strategies intended to bolster grantees' effectiveness and impact.
Project Support through Intermediary Organizations
*Open application process via partner organizations. Working with intermediaries helps to further ensure that DDF's resources reach a racially, geographically and culturally diverse set of recipients. The following organizations administer programs that align with the Arts Program's goals and strategies. For more information on these funding opportunities, grant seekers are encouraged to review information from the sources listed below on their respective websites and apply directly to the regrant programs in accordance with their guidelines.
Core Support to National Arts Service Organizations
*Applications are by invitation only. The Doris Duke Foundation (DDF) provides core support to select national arts organizations whose work is critical for the health of the contemporary dance, jazz, presenting and/or theater fields. These organizations contribute to the strength and vitality of the nation's performing arts sector by building and disseminating knowledge, conducting research, providing thought leadership, offering financial and technical support and convening constituents. Yet, because of insufficient funding, organizations' energy and resources dedicated to these long-term activities are often diverted to basic, day-to-day operations. DDF aims to address this obstacle by underwriting the costs of organizations' more immediate, short-term needs and providing long-term capitalization funds, thereby supporting their security, stability and ability to support their respective fields.
Leadership Grants for Arts Organizations
*Applications are by invitation only. Since its inception, the Arts Program has recognized that substantial support to exemplary arts organizations plays an essential role in supporting the creative lives and livelihoods of artists. The Leadership Grants for Arts Organizations program aims to enhance organizations' abilities to adapt to a complex, evolving environment that often obstructs their ability to plan and achieve long-term institutional goals and business plans.
This national program provides funds that support the self-defined, long-term goals of organizations that have demonstrated excellence in and sustained commitment to the fields of contemporary dance, jazz and theater. Leadership grants provide resources that enable organizations to move beyond "business as usual" and undertake vital projects that increase their ability to support their artists and communities.
Stay close to the conversation