Supporting the well-being of people and the planet for a more creative, equitable and sustainable future.
View Our Mission
Doris Duke Artist Awards
Meet the 10th Anniversary Class of Doris Duke Artists
Our Museums & Centers
Duke Farms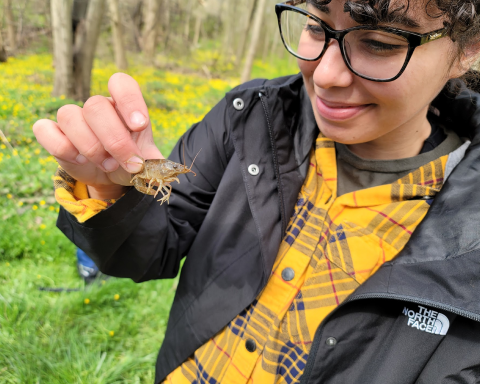 Duke Farms is a 2,700-acre environmental center located in Hillsborough, N.J., offering countless ways to connect with nature.
Learn More
Shangri La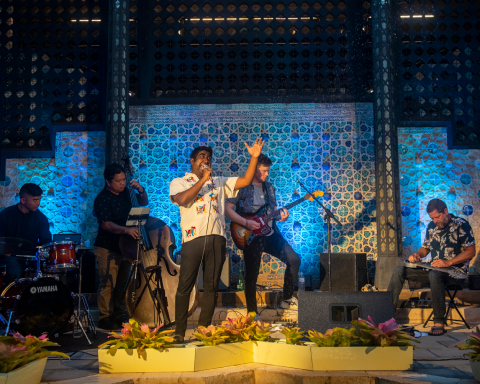 Itself a work of art, Shangri La is a Honolulu-based museum for exploring the global cultures of Islamic Art.
Learn More
Seeking a grant?
View our latest funding opportunities and open competitions
Stay close to the conversation